---
Ordering Information:
Order directly from the page you are viewing, using the Paypal shopping cart buttons. (If you are ordering by credit card, Paypal accepts credit cards securely, without opening an account.)
More than 3,500 items have been sold!
---
Special items never offered before, based on photographic skills I developed over the many coelacanth expeditions. Profits from the sale of these prints will be used to help fund this site and the Coelacanth Center in Itsoundzou, Comoros, where coelacanths live in the sea below the cliffs.
(I'm figuring out a way to get some help to them, which is more difficult nowadays)
Individual 8" by 11" prints done on museum quality archival paper. All signed images taken by Jerry Hamlin in New Guinea and the Solomon Islands during the search for coelacanths in the Western Pacific. They are derived from my ethnographic exhibit at The Museum of Asia and the Pacific in Warsaw, Poland, but include additional subjects.
$50 US each plus postage (possible customs fee outside the US.)
Payments by Paypal (which also takes credit cards with or without a Paypal account)
Other sizes available
To purchase please email me at dinofish@cloud9.net
People out of Time™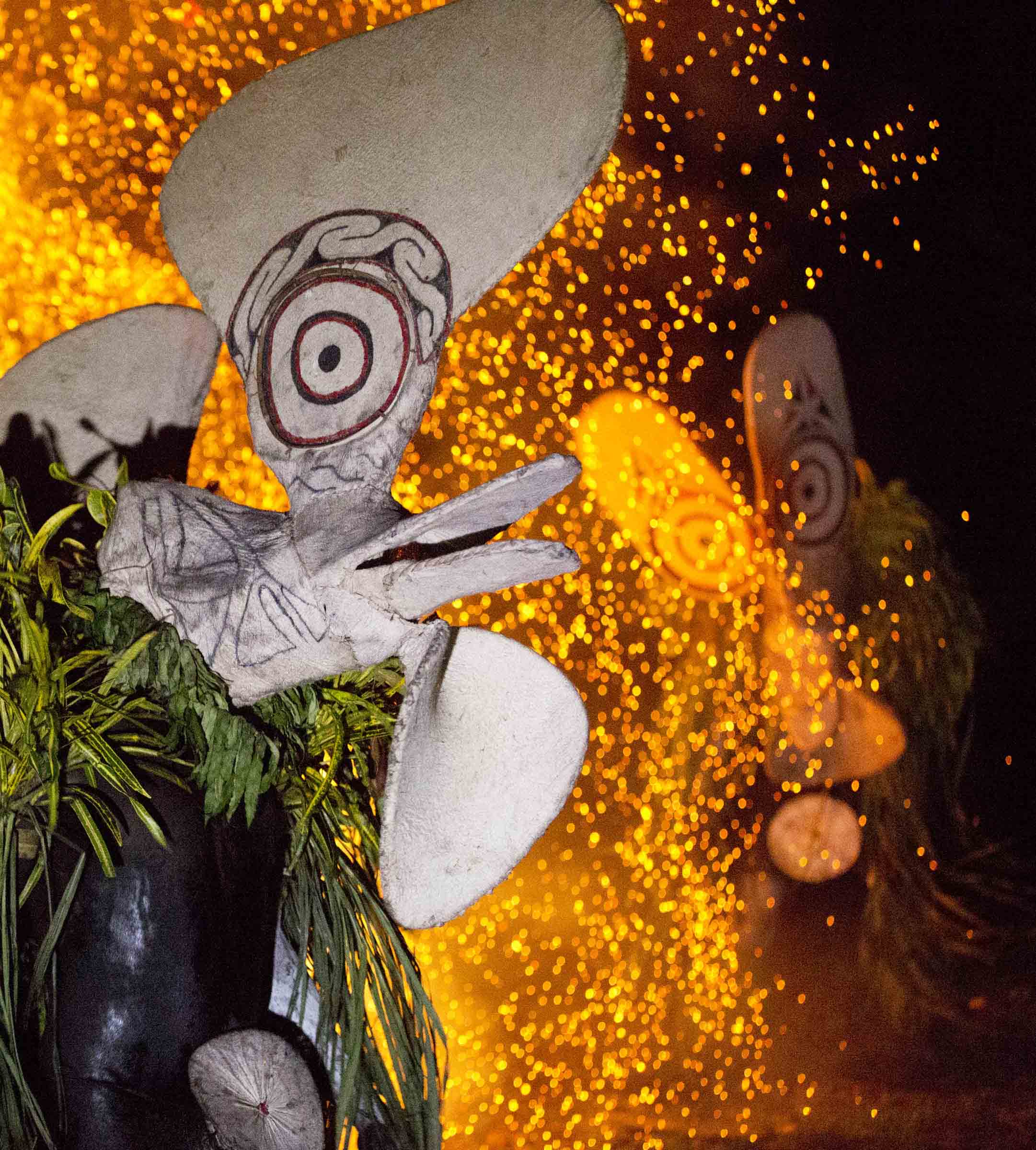 Baining Fire Dancers, New Britain, Papua New Guinea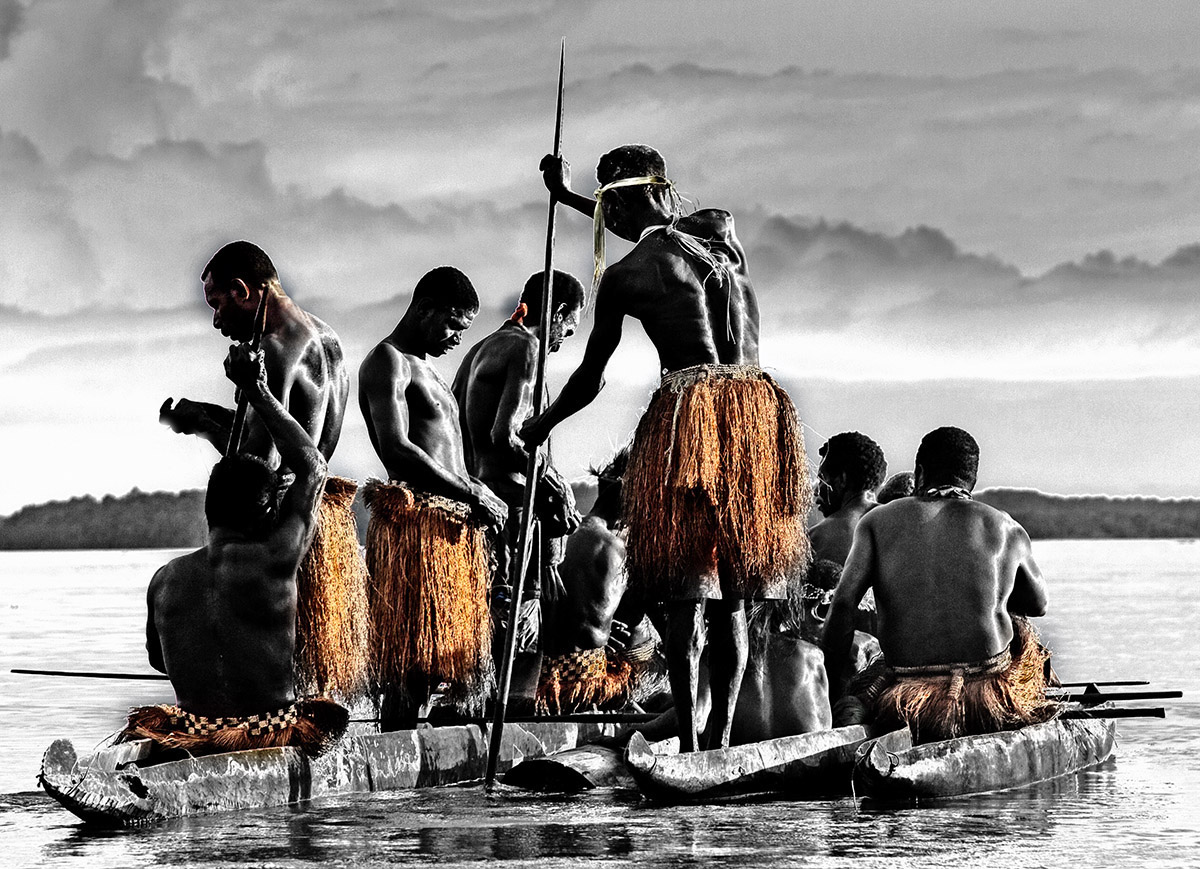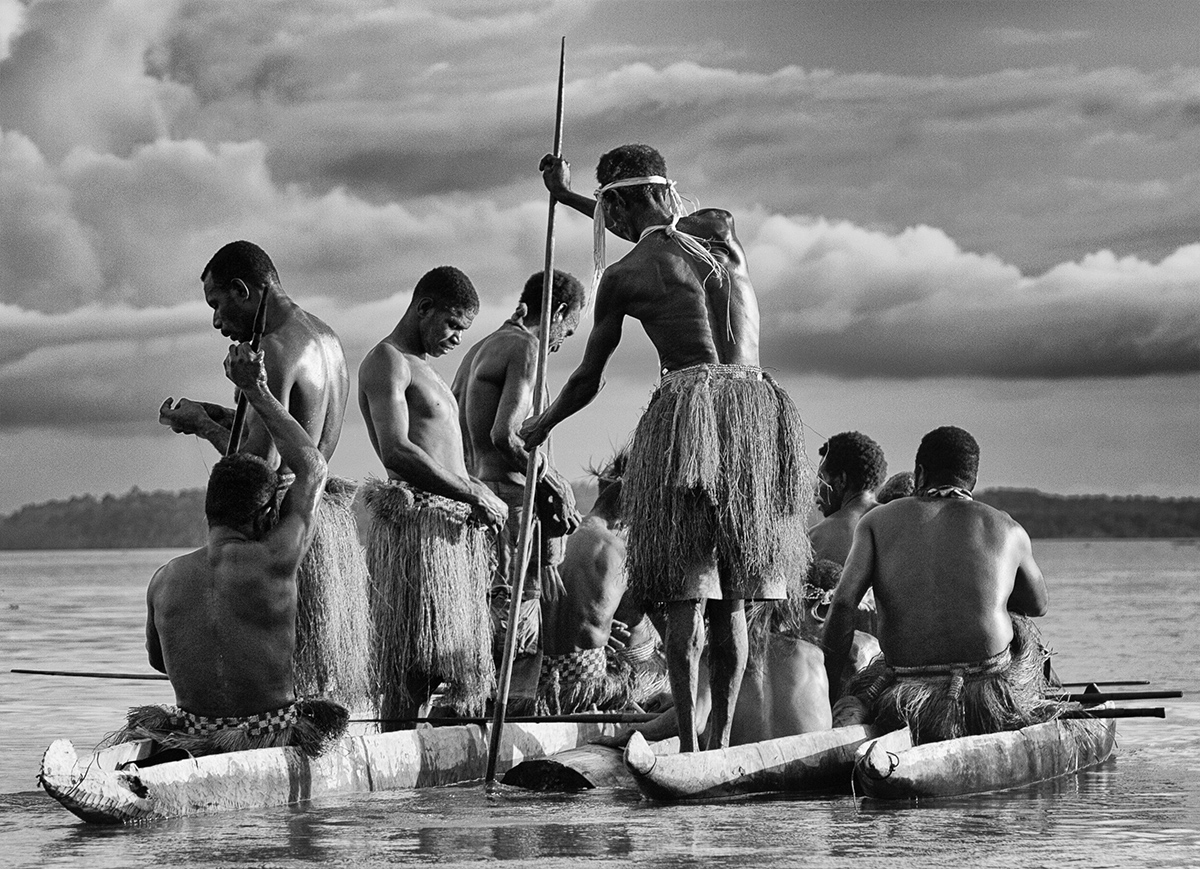 Asmat Polers, Sungai Brazza, Asmat Region, Indonesian Papua
Image A, Top Image B, Bottom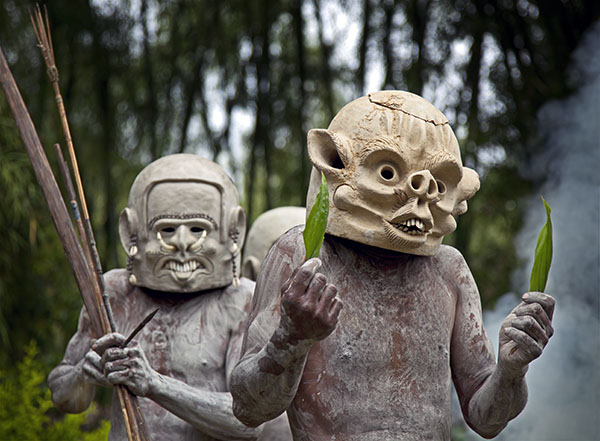 Asaro Valley Mudmen, Goroka, Eastern Highlands, Papua New Guinea
Image A, Top Image B, Bottom
Huli wig grower, Tari, Southern Highlands, Papua New Guinea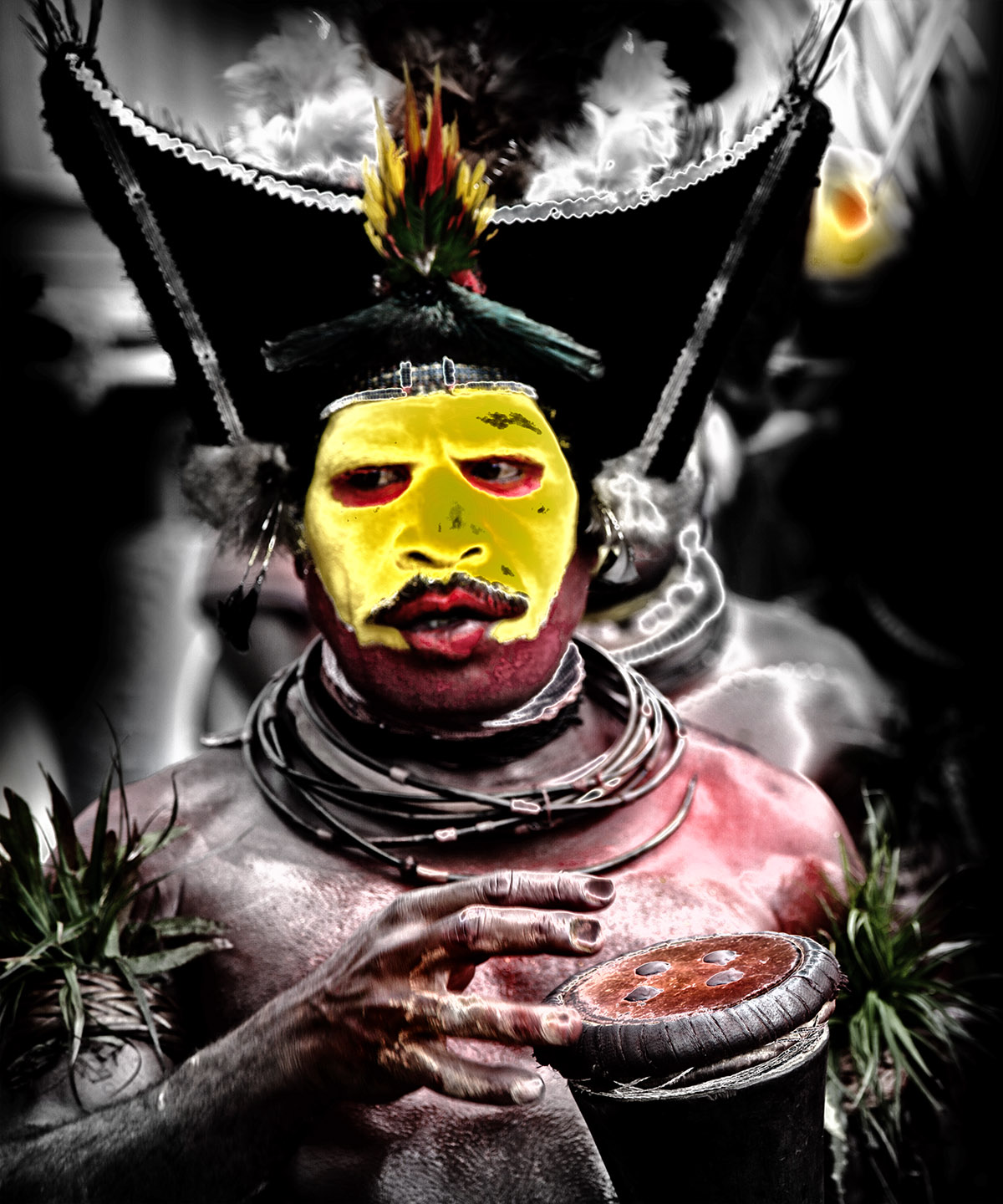 Huli Wigman, Tari, Southern Highlands, Papua New Guinea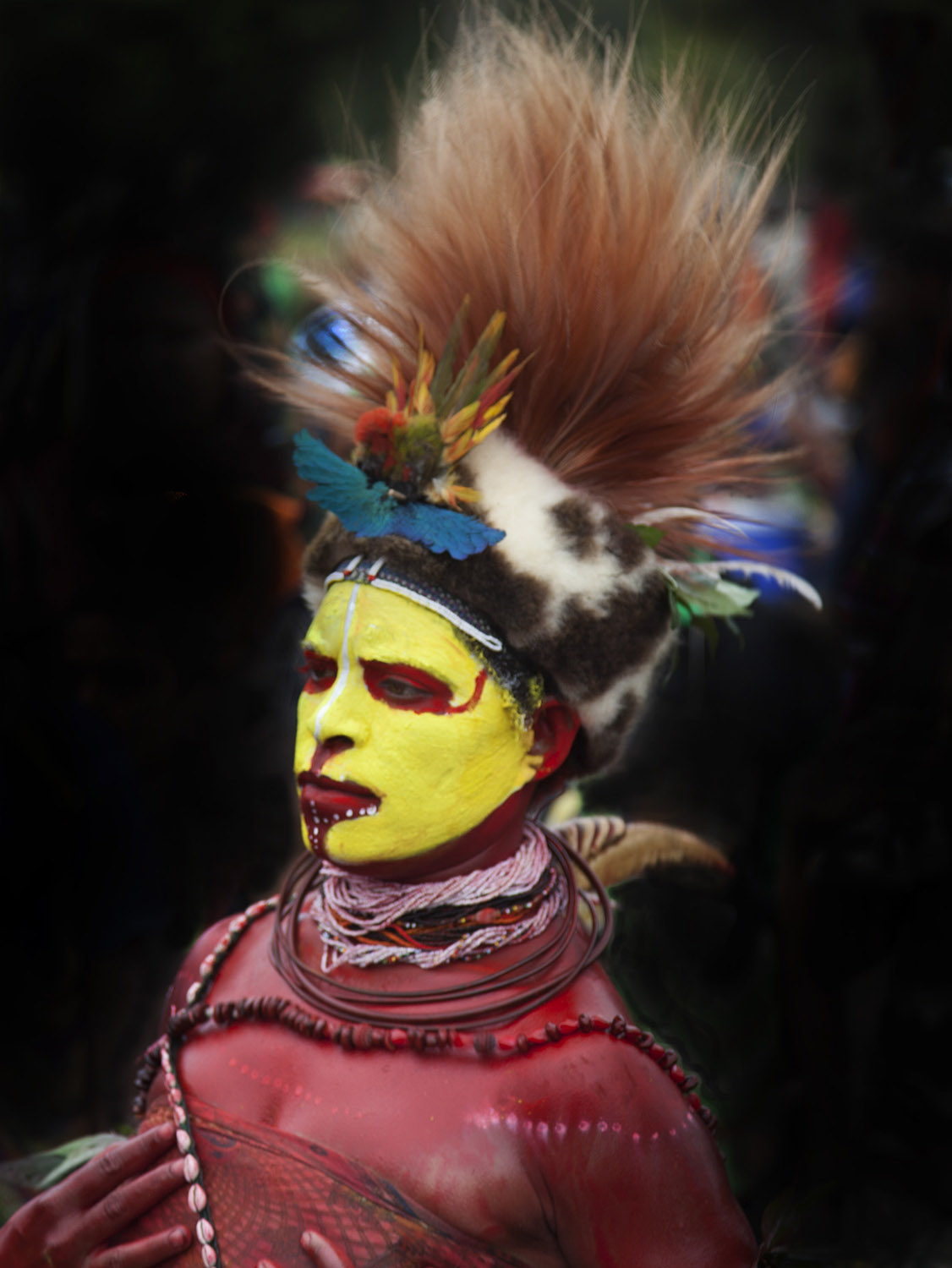 Huli Wig Woman, Tari, Southern Highlands, Papua New Guinea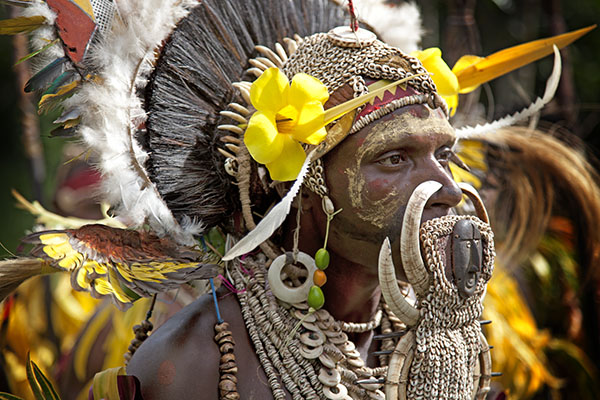 Abelam Warrior with Karahut mouth ornament, Sepik Province, PNG.
Image A, Top Image B, Bottom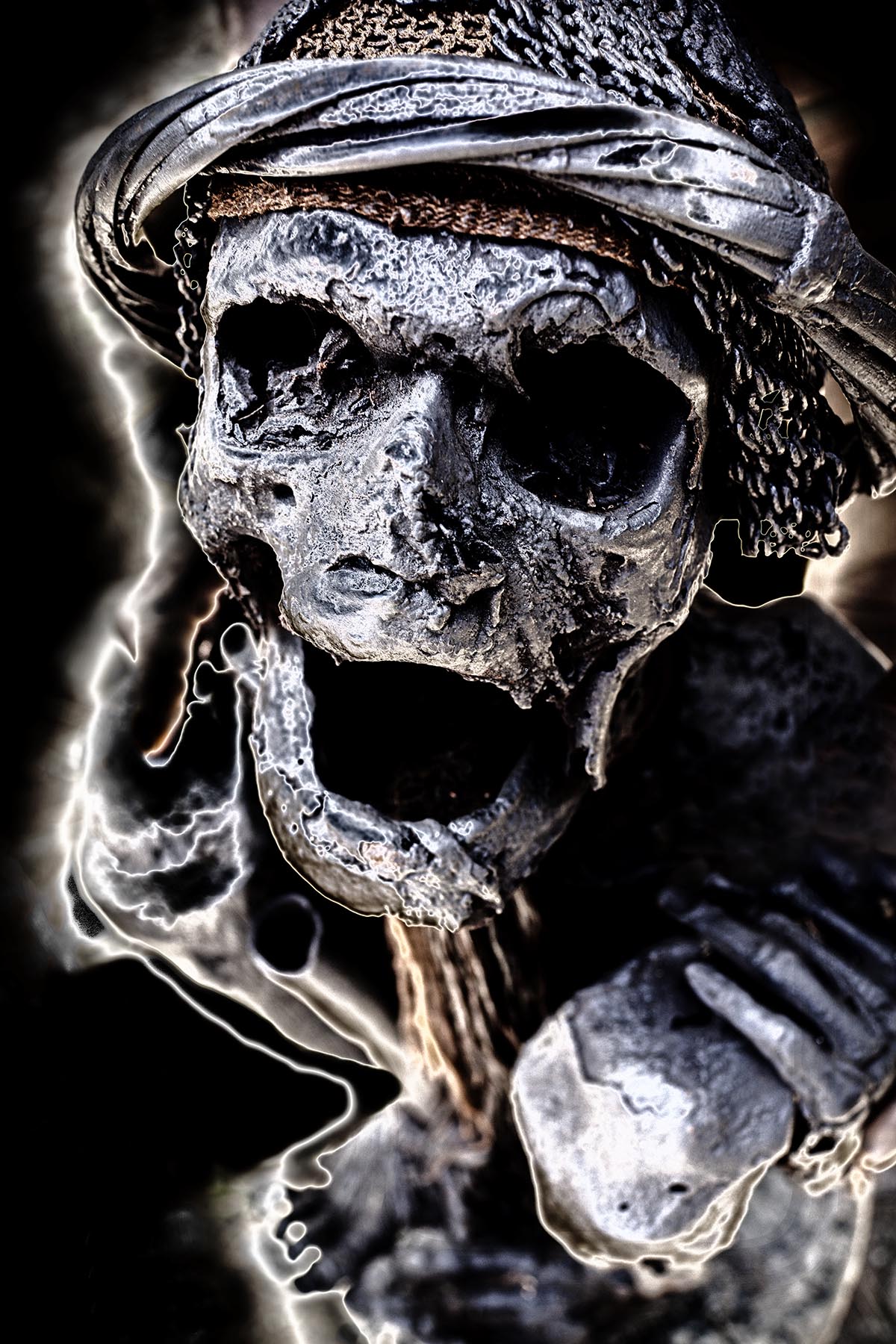 Wamena Mummy, Balium Valley, Indonesian Papua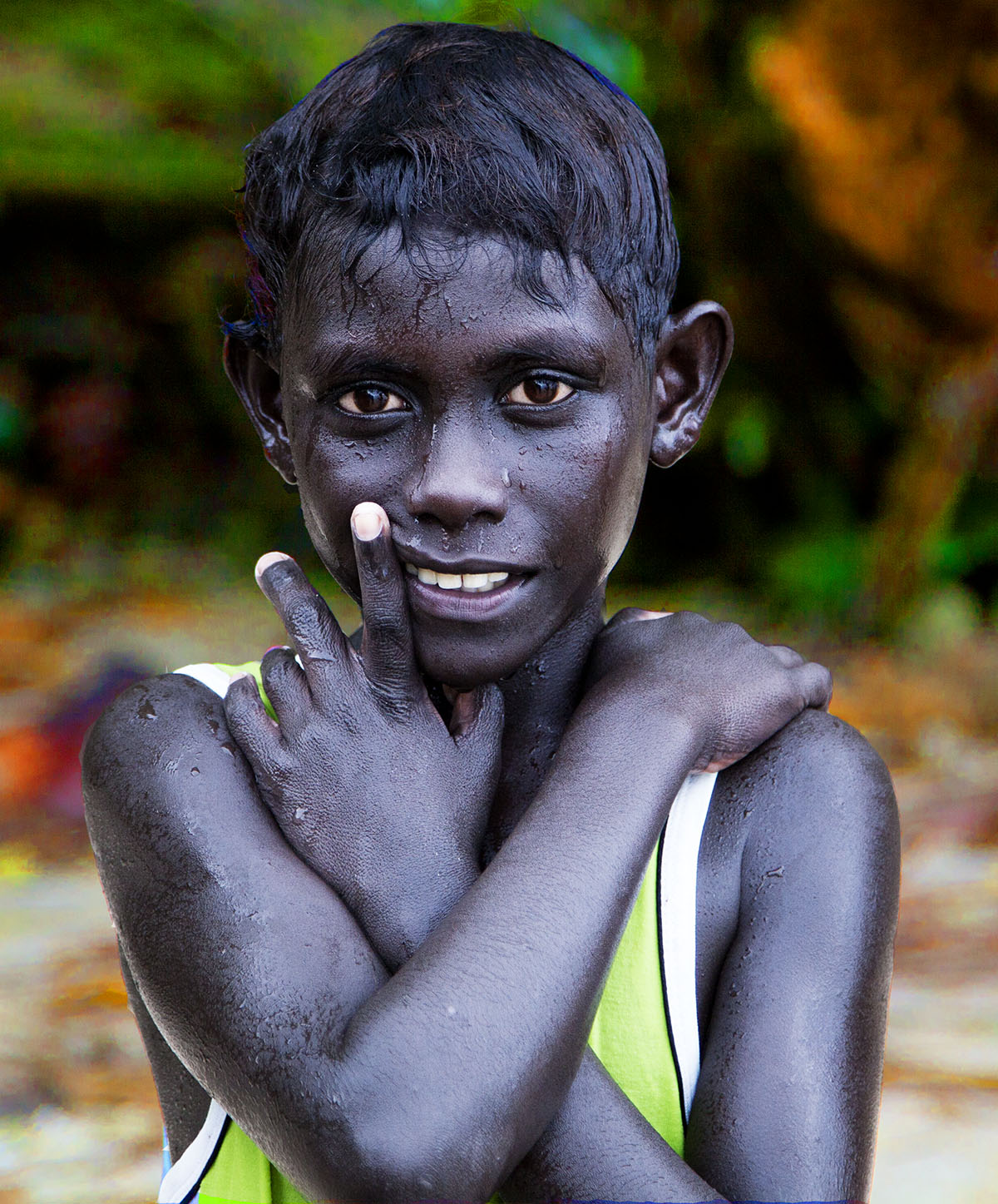 Solomon Island Boy

Asmat Trophy Skulls, Agats, Indonesian Papua
---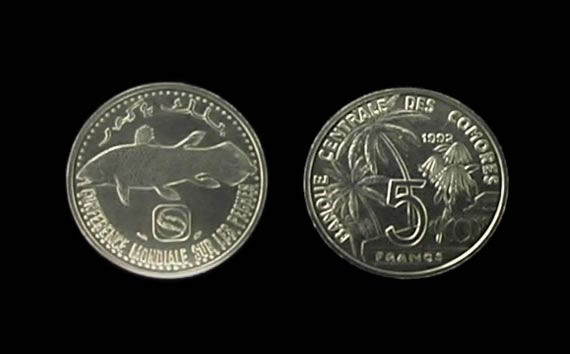 Comorian Coelacanth coin.- approx 1.25" diameter. This coin made from a light metal alloy has a coelacanth on one side. While the coins are of a small denomination, they are hard to come by! Lucky Coelacanth coin: $10.00 (includes postage) while they last.

$10.00 in the continental U.S.
$15.00 outside. (Prices Include S&H)

Domestic (U.S.):

Foreign:
---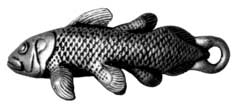 The keychain, a truly unique coelacanth ornament. Comes in Pewter only now. Brass no longer available. Measures approx. 2 inches long. Makes an exotic Coelacanth souvenir and keepsake...
Coelacanth Key Chain:
$12.00 in the continental U.S.
$18.00 outside. (Prices Include S&H)



Domestic (U.S.):

Foreign:
---
Click Here to visit the Hall of Fame
---

---