Web Links to Related Subjects or Amplified Content. See also special "Linkouts" on various dinofish.com subject pages.
Pictures searching for Coelacanths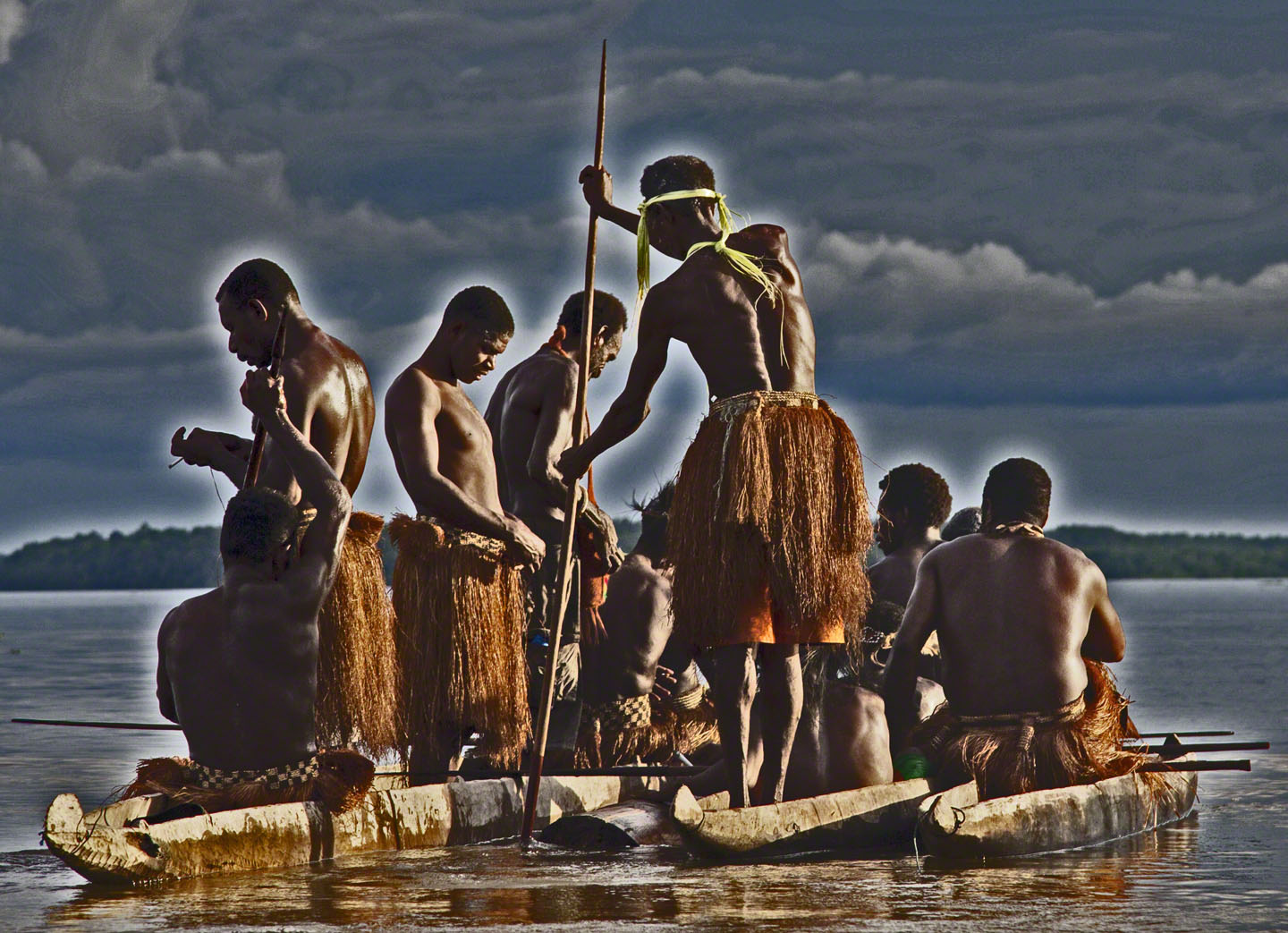 For more see #jeromefhamlin on Instagram: 100 plus posts with descriptions. (Exotic images from the journeys, not pictures of coelacanths)
Wild Millennium Gallery Endangered wildlife beyond the coelacanth. Jerome Hamlin's exotic creature photos from around the planet. Viewing the gallery is free. Click play for slideshow. (Opens in a new window)
JerrysTravels- youtube channel of dinofish.com's founder, Jerome Hamlin: On the side videoclips in search of coelacanths, WWII relicts, short films, and other curiosities.