Web Links to Related Subjects or Amplified Content. See also special "Linkouts" on various dinofish.com subject pages.
Pictures searching for Coelacanths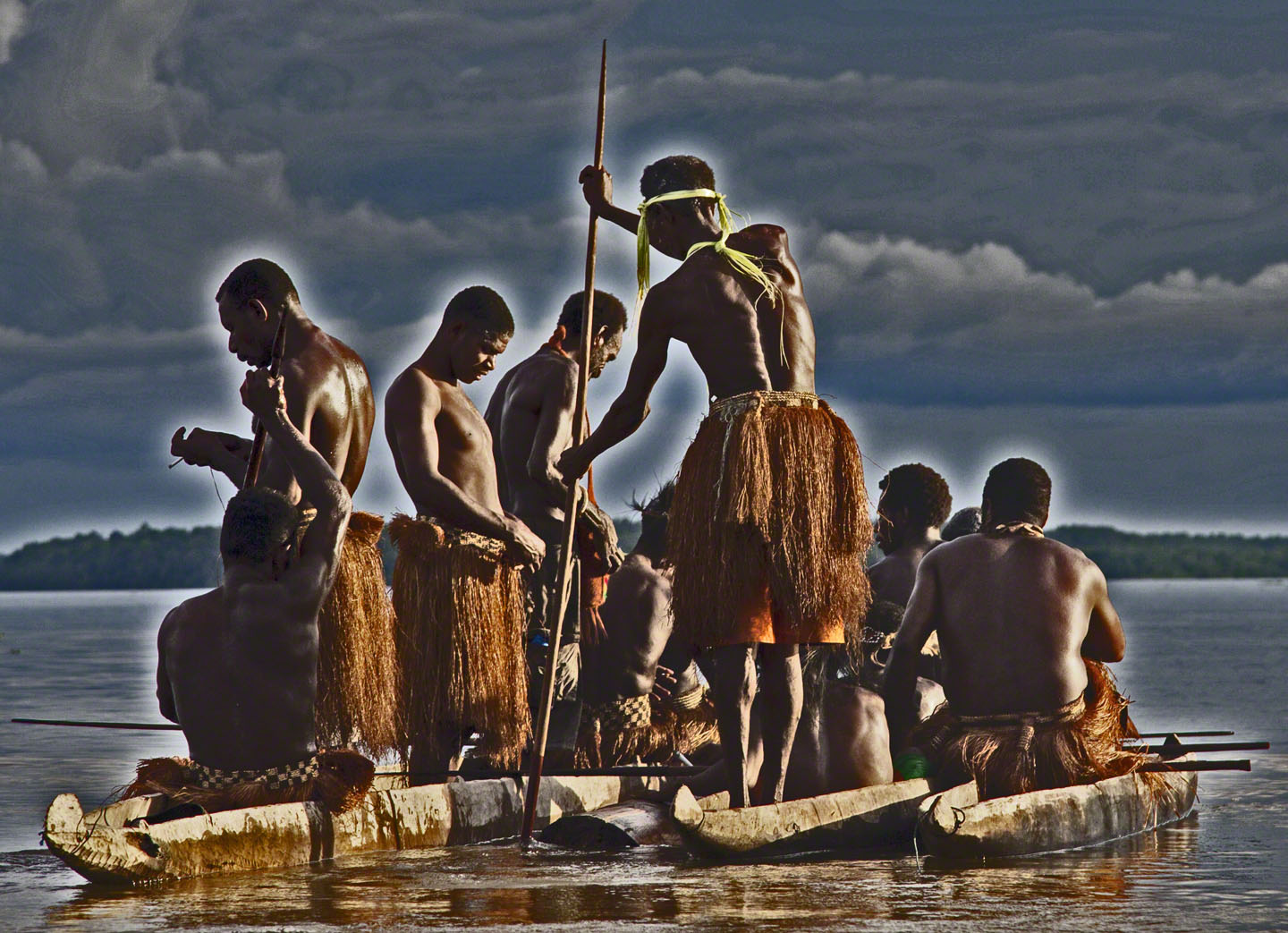 For more see #jeromefhamlin on Instagram: 100 plus posts with descriptions. (Exotic images from the journeys, not pictures of coelacanths)
JerrysTravels- youtube channel of dinofish.com's founder, Jerome Hamlin: On the side videoclips in search of coelacanths, WWII relicts, short films, and other curiosities.